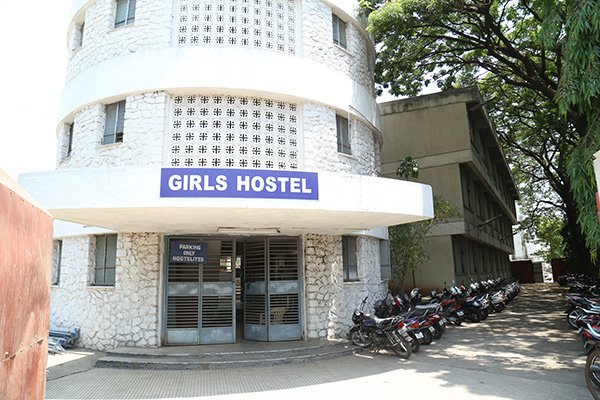 Hostel – Location in heart of city in campus girls hostel and boys hostels with adequate capacity Ichalkaranji is 24 hours live industrial city.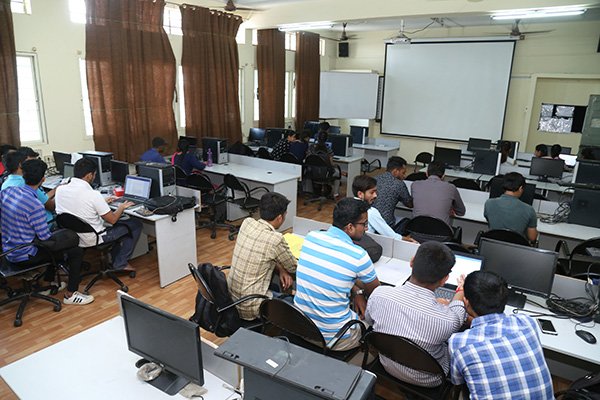 Smart classrooms – All classrooms have good ambience significant number of classrooms are equipped with smart classroom features.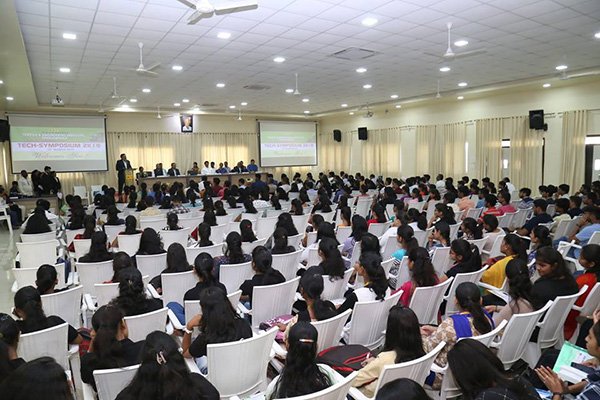 Auditorium – DKTE has airconditioned fully equipped auditorium with 500+ seating capacity.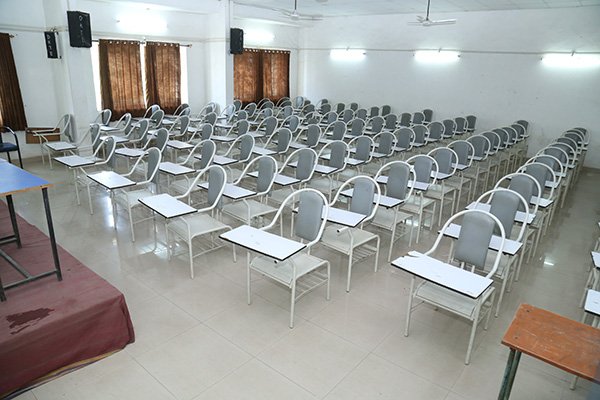 Seminar halls and meeting rooms – Every department has its well-equipped airconditioned seminar hall and meeting room used regularly for activities.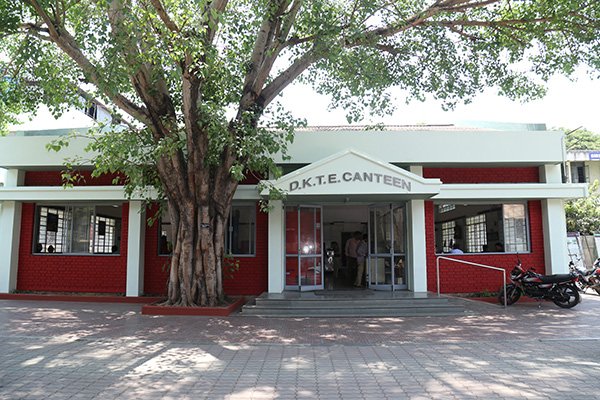 Food court and cafeteria – In DKTE campus there is a food court where breakfast, lunch and dinner is available at subsidised rates. Also, cafeterias are provided to serve tea, coffee and eatables.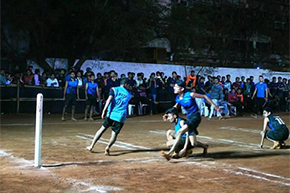 Sports – DKTE offers sports and fitness facilities to students and staff to stay active. Students are encouraged to participate institute/ university/ national level sport events. Winners are awarded prizes, certificates and motivated with financial support.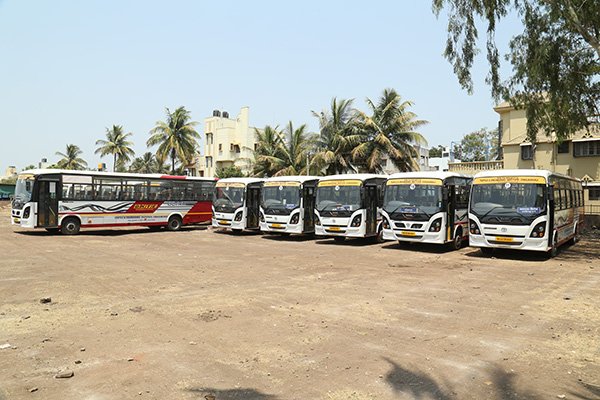 Transport facility – Institute has separate buses to pick up and drop students from vicinity of 40 kms every day. These buses are also used for industrial visits, site seeing and other occasions.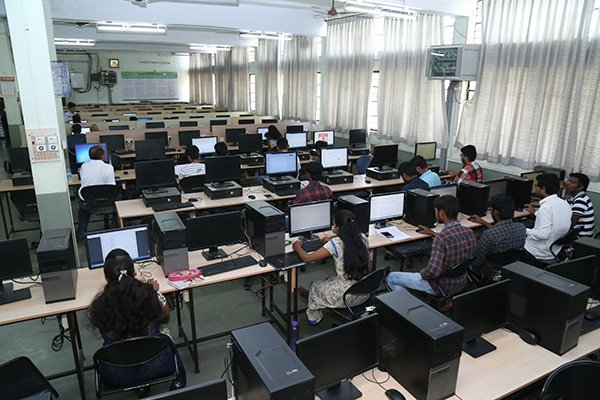 Central computer center – Central computer center is equipped 100 computers, high speed servers, licensed software's and peripherals. Students can avail this facility 24 x 7.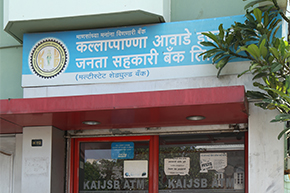 Banks/ATM/ Post Office/ Market/ Food facility – Location of DKTE is in the heart of city, banks post office, market, book shops, hotels are available within 100 meters. Inside campus there is atm facility.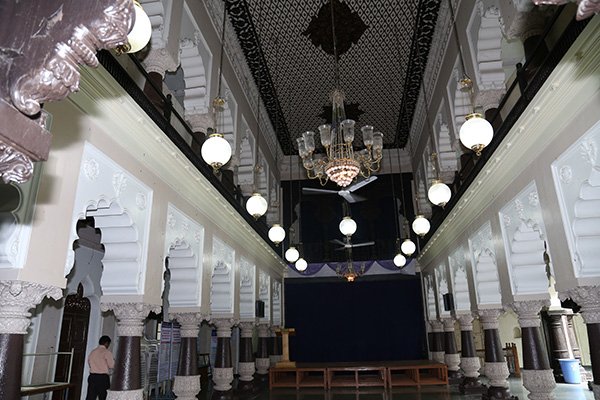 Open stage – Two open stages cum halls are used for cultural programs. As institute is in palace building there is historical Darbar hall for conduct of prestigious programs.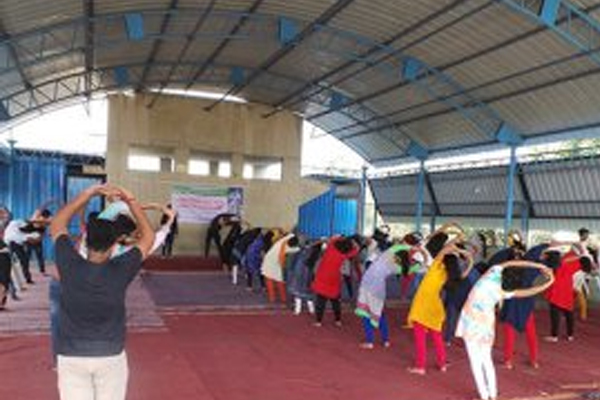 Yoga and meditation – There are yoga club and music club for overall development of students. Meditation center is at temple in campus.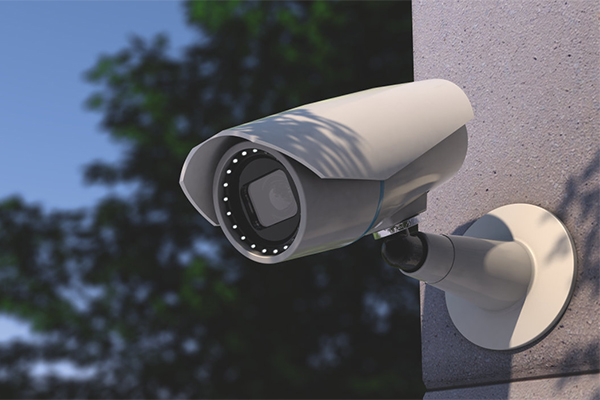 CCTV – The campus is totally covered by CCTV surveillance for security of students. ( Add an image for CCTV).
Purified drinking water – Institute provides clean, hygenic drinking water with central ro purifying system and coolers.
Internet and wi fi – DKTE campus has 24 x 7 high speed internet connectivity (210 mbps) and campus is vovered with wi fi connectivity and video conferencing facility.
Medical facility – Emergency medical care and first aid is available in campus with one medical practitioner. For critical cases institute has tie up with multi-specialty hospitals.
Students consumer store – Institute runs a co-operative consumer store for academic needs of students.
Guest house – There is luxurious guest house in campus.
Common rooms – Dedicated common rooms are provided to students.
CCTV – The campus is totally covered by CCTV surveillance for security of students.
MEDIA ROOM
The active use of Media Room is pushing more and more educators toward finding new and more creative ways to deliver study material to students. This includes creating more engaging and high-quality video lectures.
High-quality video content can help keep students more engaged and interested in the subject. Video lecture material is much easier to grasp if the picture and sound are crisp and clear. Additionally, students build a better connection with a teacher whom they can see and hear clearly.
A good Microphone setup helps us for creating an excellent lecture recording studio (and lectures!).
Facilities Available In Media Room
01.INTERACTIVE TOUCH PANEL
Interactive Touch Screen Displays Helps in Boost Classroom Productivity
Improving Learning Outcomes
Students and teachers agree: interactive touch screen displays are fun. They captivate, improve attention span and boost student engagement.
Easy to Implement
Compared to traditional interactive whiteboards and projector-based technology, they offer big benefits. Because they're all-in-one solutions, they're faster to deploy.
02.VIDEO CONFERENCING SYSTEM
Components We Used For Video Conferencing System
Displays:laptop, desktop monitor, television screen
Microphones and cameras:Here we used Konftel Microphone and Konftel C50 Camer
Speakers:Konftel Speakers
Internet Connection:Special Airtel Broadband Ethernet Service Provided for the Media Room.
Video Conferencing Software:We use Microsoft Teams, Zoom, Cisco Webex, Skype and etc
03.VOICE RECORDING SYSTEM
Components We Used For Voice Recording System
Microphone : We used RODE Condenser Microphone for Clear vocals Recording.
Audio Interface : We used Focusrite Audio Interface for Audio Processing.
Studio Monitors : We used JBL Studio Monitors For Sound Checking
Sennheiser HeadPhones : For Quality Output checking We used Headphones
04.LCD PROJECTORS
The new LCD projectors offer ways of reaching students in different ways.
They allow the teacher to interact with students better, to use a multimodal form of teaching and to provide more entertaining ways to teach and get their lesson objectives and facts across